EDITORIAL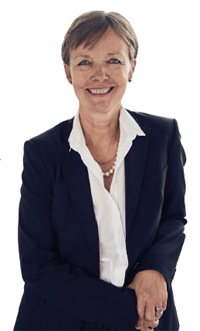 SUSANNE PAHLÉN ÅKLUNDH
PRESIDENT, ENERGY DIVISION, ALFA LAVAL
Whether our customers have their operations on the high seas or in sprawling megacities, they all have one thing in common: a need to improve their processes. For some, this means reducing energy or water consumption. For others, minimizing emissions, or eliminating waste. Once these were cost issues, but increasingly the driver is sustainability, as companies wake up to the opportunities created by a more far-sighted and responsible approach to business.
The United Nations Sustainable Development Goals (SDGs) set the vision that humanity needs to work towards, and now it is up to businesses like ours to take us there. In this sustainability special edition of here magazine, the focus is on our customers and how they are working to reduce their environmental footprint, with a little help from us. We are very proud that our equipment contributes to more than half of the 17 SDGs.
Why going sustainable is good for business
A potential $12 trillion opportunity awaits companies that adopt – and tailor their business activities to the United Nations Sustainable Development Goals.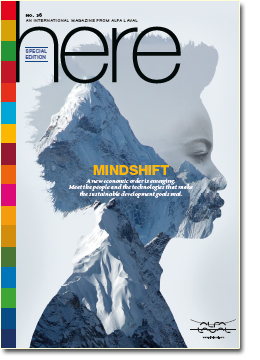 Here No 36 英語版を読むにはこちらをクリックしてください。
日本語を含む各言語版のダウンロードはこちらから
(日本語、デンマーク語、ドイツ語、イタリア語、
 韓国語、ロシア語、スペイン語、スウェーデン語)
アルファ・ラバルのグローバルゴールへの貢献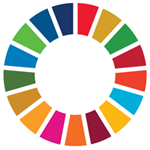 国連は、世界のリーダー達が2030年までに達成するグローバルゴールとして、17の持続可能な開発目標(SDGs)を採択しました。そして今、我々のような企業もまたその達成を目指します。
The evolution of service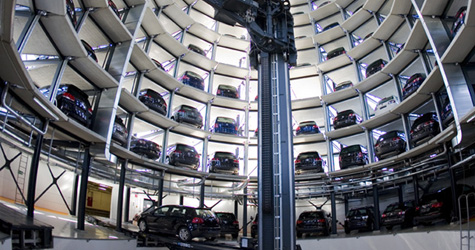 Are you being served? From repairs and maintenance to proactively adding customer value.
---
Saving Venice from the rising tide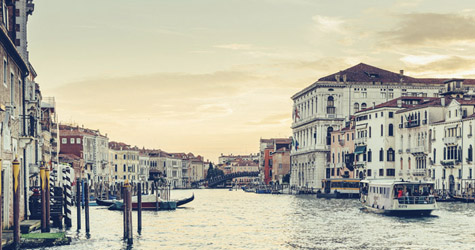 Critical cooling application - The compressed air that raises the barrier is cooled by Alfa Laval heat exchangers.
---
Helping the marine industry meet tough environmental targets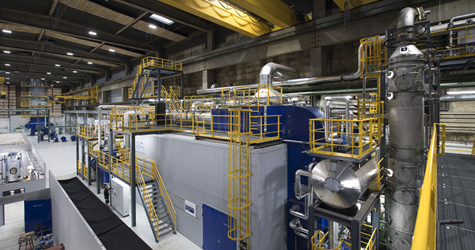 Test & Training Centre in Aalborg, Denmark - Tomorrow's marine technology under development at a unique facility.
---
Cleaning up in Kazakhstan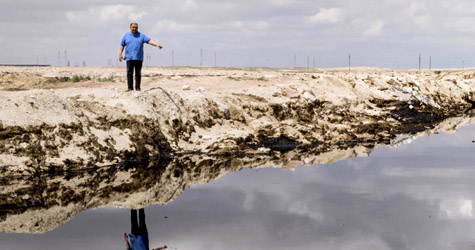 Profit from waste – Alfa Laval decanters separate toxic sludge into water, solids and marketable crude.
---
A more sustainable approach to seafood production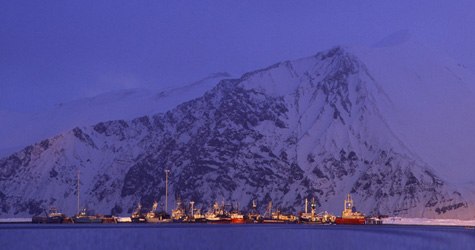 Net benefits – Alfa Laval technology recovers valuable oil from stick water.
HERE ONLINE MAGAZINE..
..brings you the latest insights, analysis and inspiration from the world of Alfa Laval — and beyond. With a focus on how processes can be improved to save energy and protect the environment, Here explores global and local challenges and the innovations and solutions that can address them.
Here magazine 35 - Downloads
This magazine is available in several languages
MORE STORIES - HERE NO. 34