Grow your business with Alfa Laval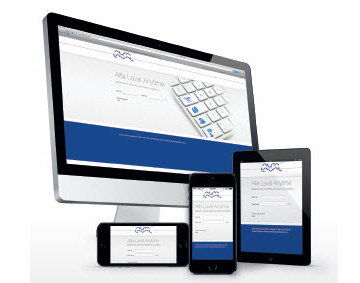 Everyone of our channel partners is important to us. They are a core part of how we do business, ensuring a global presence in the marketplace. That's why we are dedicated to helping each of our channel partners grow.
Being an Alfa Laval channel partner, you can get access to a number of applications:
Partner Portal (tool link overview)
Anytime (eBusiness platform for channel partners)
Extranet (information about partner programmes, training, service, marketing campaigns, news and much more)
Find, customize and order your Alfa Laval equipment with just a few clicks, 24/7. Giving you freedom, simplicity and competitive power.
If you are interested in learning more about being an Alfa Laval channel partner, please Contact us.
Our Global Alliance Partner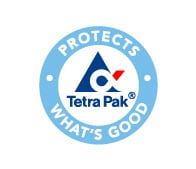 Tetra Pak is our Global Alliance partner and Alfa Laval's channel into five food categories; Dairy, Beverage, Cheese, Ice Cream and Prepared Food.
Tetra Pak is a global leader of food processing and packaging solutions that enable food manufacturers to achieve greater overall operational efficiency, improved environmental performance and consistent product quality in their production.
Tetra Pak provides food and beverage producers with everything from single components to customized plant solutions with integrated automation at every level.
As a provider of customized service solutions, Tetra Pak offers world leading service agreements, spare part supply and upgrades of installed base, as well as advanced trouble shooting and training.
______________________________________________________________________________________________
Find all our "Close at hand" catalogues in one place
Looking for spare parts, a new valve or maybe the product catalogue in German language?
You can now find it all in one place as we have combined all our online catalogues in one binder.
解説動画ライブラリ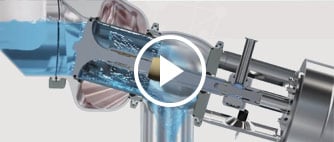 動画ライブラリでは、製品の概要と動作の仕組みをご紹介する動画をご覧いただけます。
CADポータル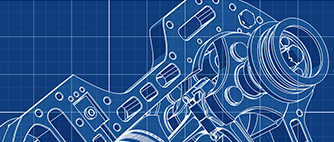 ニュートラルまたはネイティブのCADファイル形式で製品モデルをダウンロードできます。 また、3D PDFファイルをダウンロードすることもできます。