飲料製造
ソフトドリンク、果汁、ミネラルウォーター、コーヒー、紅茶、ビール、サイダー、ワインなどの商用飲料の世界的な需要が拡大し続けています。飲料生産で成功するには、原材料を最大限活用し、安全で費用効果が高く、持続可能な多段式加工により最終製品に求められる特性を維持する必要があります。アルファ・ラバルでは、飲料メーカーおよびビール会社それぞれの特定要件に適合するように設計された機器モジュールと加工ライン一式を提供しています。
関連する用途
関連する製品
Related services
全て
In-lineバルブ
Instrumentation
かきとり式熱交換器
コントロールバルブ
シートバルブ
タンク洗浄機
タンク装置
チューブ
チューブ型熱交換器
フィルターとストレーナー
ブリュワリー
ポンプ
遠心分離機
空気熱交換器
継手
混合器
自動化
充填装置
熱交換
熱交換器
膜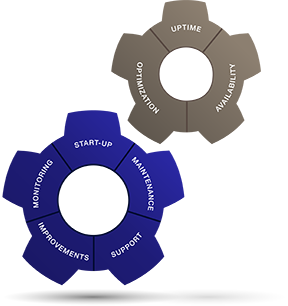 Our global service network has dedicated specialists, knowledgeable about your industry. We are here to support you with parts and expertise, wherever and whenever you need them.
The Alfa Laval 360° Service Portfolio covers all your needs throughout the life cycle of your equipment — from start-up, maintenance, support and improvements to monitoring services — for maximum uptime, availability and optimization.
By minimizing your total cost of ownership, we help you stay ahead of the competition.
Learn more about our service offer
---
飲料の生産とイノベーションの動向について
飲料加工業者とビール会社は多くの課題に直面しています。原料、材料および生産に関するコストがすべて上昇しても、日々厳しい要求を突き付けてくる消費者に美味しくて低価格の飲料を提供しなくてはなりません。
また、製品に課される、ますます厳格になる規制に適合し、生産機器による環境影響を最低限に抑えなければなりません。
アルファ・ラバルの飲料機器とプロセスソリューションは、生産コスト低減、エネルギー、水などのユーティリティーの消費量削減、さらに優れたサニタリー性の確保により、こうした課題の克服に寄与します。
当社の機器とソリューションは、信頼性が高く、衛生的な生産と、生産ラインの効率的・効果的なCIP(cleaning-in-place:定置洗浄)を保証し、衛生機器の厳しい法的基準に十分に適合しています。
同様に重要なことですが、アルファ・ラバルは以下のことを可能にします。
高水準の使用可能時間により、生産歩留まりを高め、長い運転時間を維持します。
原料を最大限活用することで、原料・製品の損失レベルを低減します。
エネルギー、水などのユーティリティー消費量を削減し、排水を再利用します。
たとえば、当社の最新型分離機はエネルギー消費量を30%削減します。また、特定の製造パラメータに適切なアルファ・ラバルのポンプを使用すれば、エネルギー消費量を50%も削減できます。
Beer recovery
Through an Alfa Laval microfiltration system, Oettinger Brewery has been able to recover 20-25 thousand hectoliters of beer from harvested yeast and reduce CO2 emissions.
near Newsletter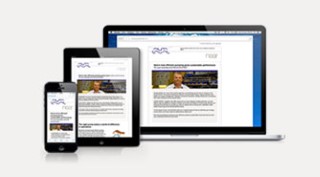 To keep you updated on important sustainability issues and opportunities in your industry and processes.
Ten top tips collection